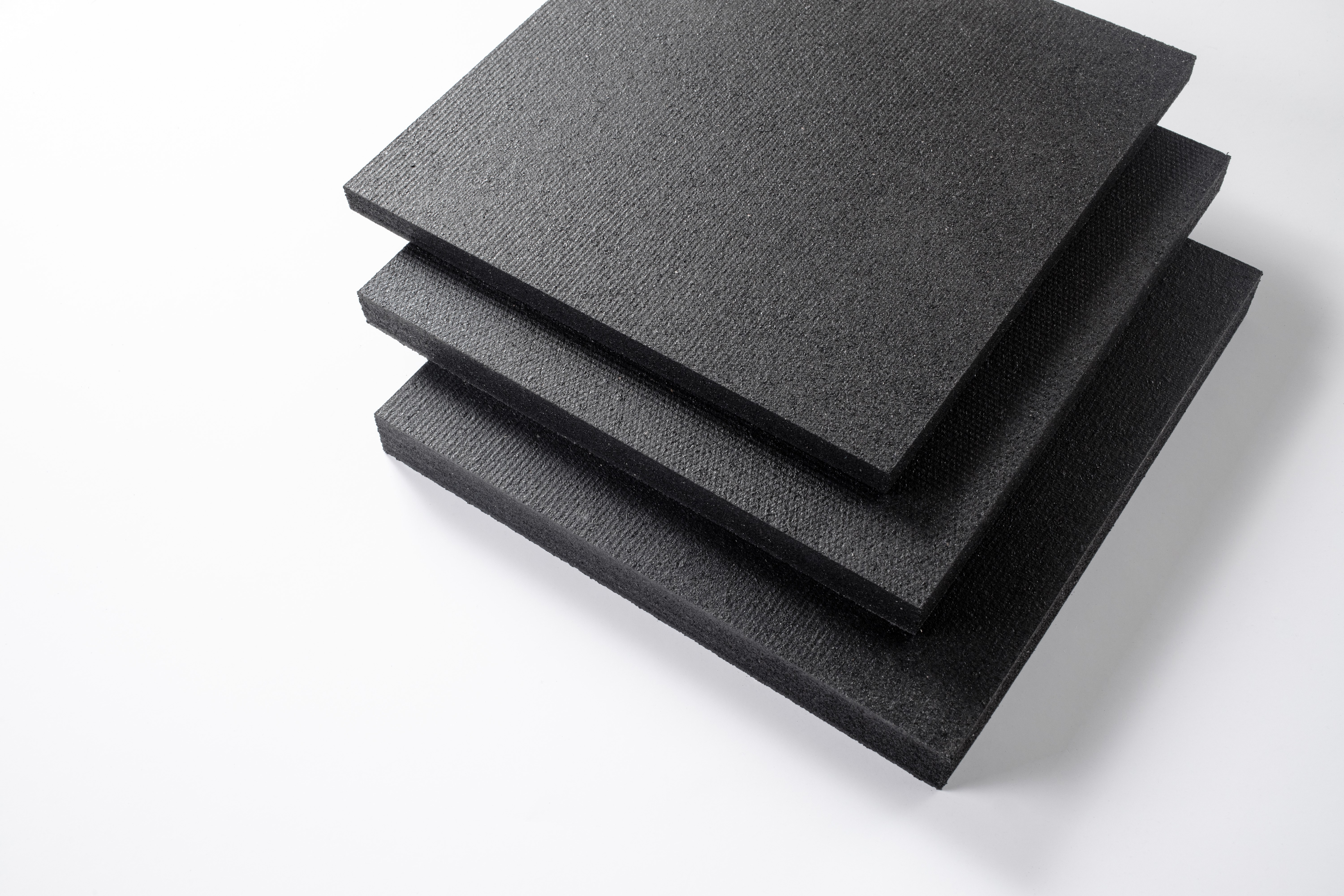 Elastomeric bearing ELR 8
The matteco elastomeric bearing ELR 8 is excellently suited for the support of structural components, especially prefabricated steel and prestressed concrete parts. However, it can also be used very well for steel, wood and plastic constructions.
Unreinforced, shear-soft elastomeric bearing with a load capacity of up to 7.8 N/mm².
With general building authority approval (Z-16.32-497), issued by the Deutsches Institut für Bautechnik in Berlin.
Very robust, durable, rot-proof, UV and weather resistant.
The standard thickness of the elastomeric bearing ELR 8 is 10, 15 and 20 millimetres. Other bearing thicknesses are available on request.
Available cut to size with holes, cut-outs and bevel cuts. Available as strips in all widths.
100% recyclable.