Sustainability as a central part of our corporate strategy
Sustainability is not a fig leaf for us, but our innermost conviction. We are committed to the idea of sustainability and try to make a corresponding contribution to the UN Sustainable Development Goals in our daily actions.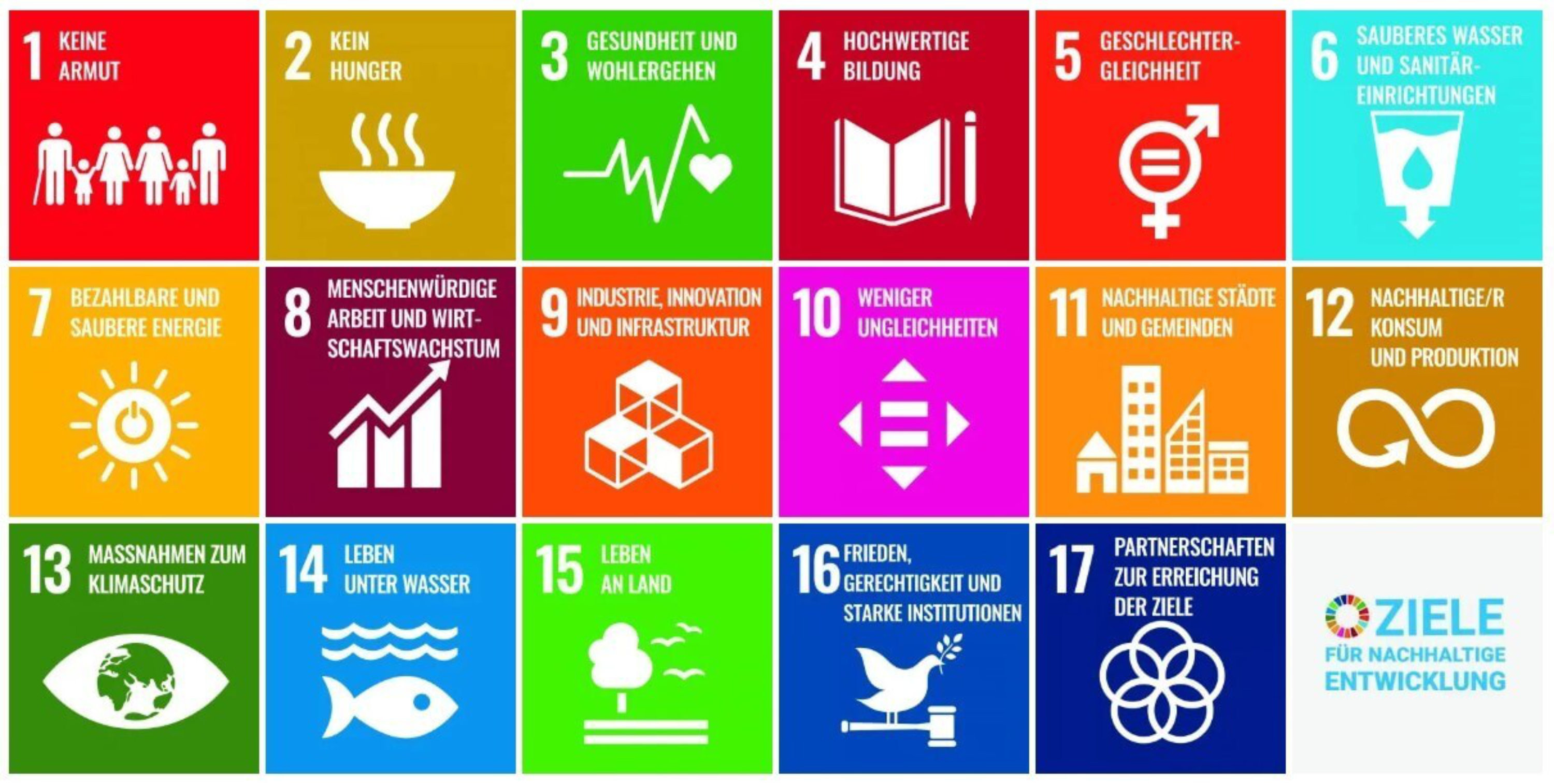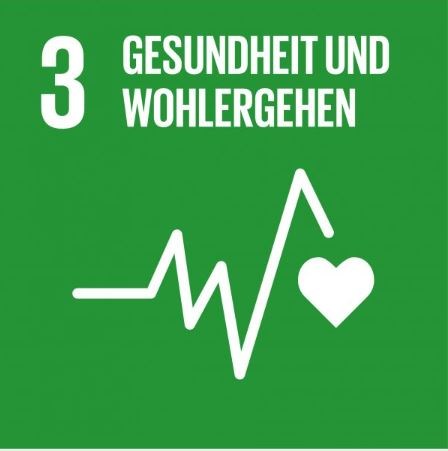 UN Goal 3: Health and well-being
The use of our products leads to an increase in living comfort. Protecting buildings and people from vibrations and shocks by means of decoupling and sound insulation for stairs, walls and ceilings helps to keep negative external influences out of the living and working area. 
Noise is considered a massive burden on health and disturbs human well-being. Our product portfolio contributes to the reduction of sound transmission and thus to noise reduction in living and working areas. 
In this way, we ensure the quality of life of people in buildings. As a member of the German Sustainable Building Council, we see this as an important contribution of our company to society.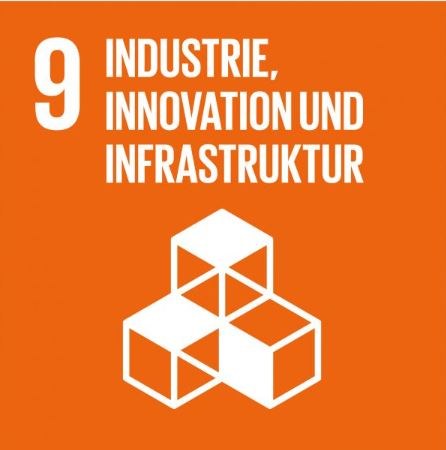 UN Goal 9: Industry, innovation and infrastructure

We are already supplying our products to various sustainable building projects. As a member of the German Sustainable Building Council, it is our firm conviction that our products are predestined for sustainable construction:
The product itself is made from recycled material, the production process is resource-saving and efficient, and the elastomer product can be reincorporated 100% into the production process. This is a real-life circular economy in practice. 
We have received several awards for this in recent years from various institutions in politics and business.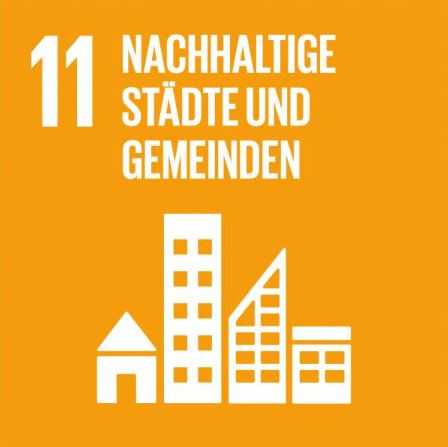 UN Goal 11: Sustainable cities and communities
Our products made from used tyres powder serve, among other things, to protect the building fabric. For example, the fixed or sliding mounting of precast concrete elements and the associated load centring prevents the formation of cracks in the building fabric. This avoids the need for renovation work that would otherwise be necessary. 
Measures to protect the building fabric serve the long-term preservation of a property. Sound insulation measures make living and working in a building more pleasant. In this way, both contribute to a certain increase in the value of a property.
At the same time, our elastomeric bearings can be reused as raw materials when the buildings are demolished. A sustainable circular economy is therefore practically possible. However, the priority should rather be to achieve the longest possible useful life of a building.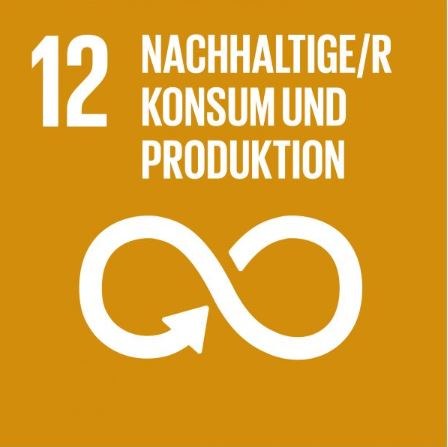 UN Goal 12: Sustainable consumption and production
In the production of our elastomer products, we have a 100% closed cycle. Production waste (e.g. offcuts) can be 100 percent reintroduced into the production cycle after a shredding process step without any loss of quality. This is concrete and lived circular economy within the production process. 
As described under UN target 11, our elastomer products can also be 100% reused after their use in a building. However, since the service life of a building is usually several decades, this is not a fast-moving cycle.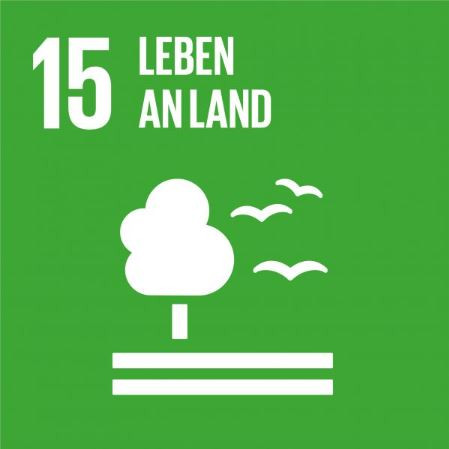 UN Goal 15: Life on land
In many countries, the legal and illegal storage of used tyres in landfills is an environmental problem. The matteco use of scrap tyre powder makes it clear that scrap tyres are not waste, but a valuable raw material. matteco can generate useful products from this recycled raw material that improve people's well-being in their living and working environments by providing sound, vibration and shock protection and also help to protect the building fabric as a whole. 
The use of scrap tyre meal for our matteco elastomer products can take the place of rubber production from the monoculture plantations of South-East Asia. It can also replace the production of synthetic rubber from oil-based raw materials. The still growing demand for rubber can at least partially be offset using matteco products. Demand for rubber will, at the very least, not continue to grow.